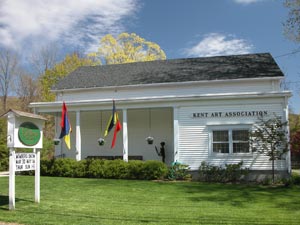 Welcome everyone!
The Kent Art Association Gallery is now planning for our 95th anniversary season.
Our 2018 exhibition calendar is available at left.
If you're not yet a member, please join us!
Click here for a membership form.

Thank you for your continuing patronage. We hope to see you soon.
---
Coming sooner than you think — Please Join Us!
Student Show
March 3rd, 4th and the 10th, 11th — Saturday - Sunday, 1-5pm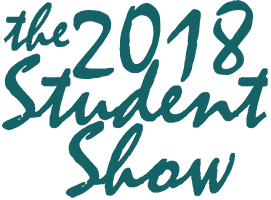 Next Season!
We hope you are enjoying your winter break. We're hard at work planning for another year of exceptional shows. Get in touch with your ideas and thoughts for the coming season. We look forward to input from our members and guests!

---
Gallery hours:
March 25th to December 1st— Thurs. - Sunday, 1 to 5pm during show dates
Oct. 14th - 27th (NEWS Show) — open daily from 1 to 5 pm.
Nov. 23rd and 24th (Kent Champagne Stroll) — Open late till 8pm