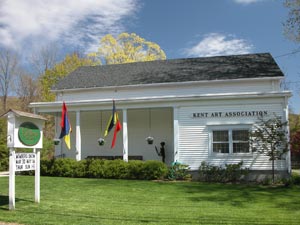 Welcome everyone!
Currently in the gallery:
Sept. 13 to Oct. 12 (Columbus Day)
The final show of the 2015 KAA season, the Members II show is the second of two annual exhibitions showcasing recent work by members of KAA.
Program/Receiving - Sept. 12, 11am–2pm
Opens - Sept. 13, 1-5pm
Awards Reception - Sept. 19, 2-4pm
Closes - Oct. 12, 5pm
Pick-up - Monday Oct. 12 at 5pm, or Tuesday Oct. 13, 1-4pm
---
Up next:
Plein Air/Auctions - Saturday, October 10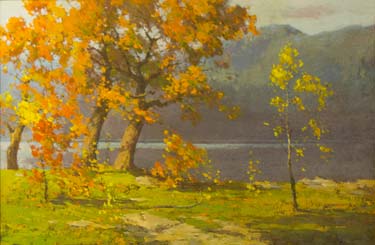 This live painting event will kick off our day-long annual fundraiser, which will culminate in two evening art auctions.
Artist registration for the plein air event starts at 9:00 am. Participating artists can submit one work for the silent auction at morning registration, and one work at 3:30pm for the live auction. Silent Auction runs from 10:00am – 4:30pm. The Live Auction begins at 5:00pm with Clive Lodge, auctioneer.
---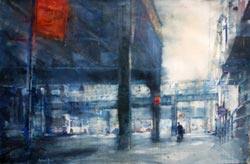 "Highline 2" by Antonio Masi
October 18-November 1:
The North East Watercolor Society presents it's 39th International Show
Opening October 18, 2015 and continuing until Saturday the 31st. On Sunday, October 18th a reception will be held from 2pm to 4pm along with the conferral of awards. The gallery is open daily from 12:00 - 4:00pm.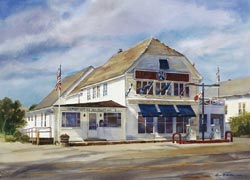 "Heros Welcome" by Anne Austin
This year's judge is internationally famous artist Antonio Masi, who won the NEWS award for Excellence in the 2014 International exhibition. Mr. Masi will have just completed a special workshop for NEWS and some of the attending artists will be among the 100 chosen from across the country and from other parts of the world. A full list of the selected artists is available at http://www.northeastws.com/ as well as the extensive bio and selected paintings of Antonio Masi.
---
Karen Chase Photo Exhibit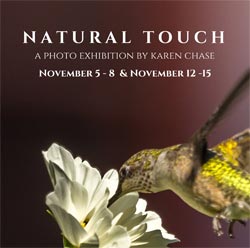 KAA's own publicity director, Karen Chase, will be displaying a collection of her photographs at the Kent Art Association gallery in an exhibit called "Natural Touch". The show will be open for viewing November 5-8 and November 12-15 from 1-5pm each day.
There will be an opening reception on Saturday November 7 from 2-4pm.
---
2015 Calendar (revised 1/28/15)
---
Gallery hours:
March 8th to Oct. 11th -- Thurs-Sun. from 1-5 pm, plus Monday holidays
Oct. 18th to 31st (NEWS Show) -- open every day, Noon to 4 pm.