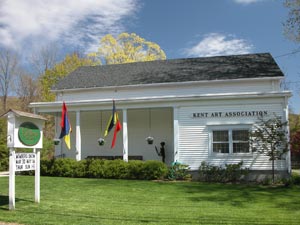 A message from our President
Hello everyone!
     Real good news! We are opening!! 
     Our first show will be a Members Show.  Receiving will be on 9/18& 9/19 with an outside reception on Sunday 9/20. Please confirm by email by 9/4 if you plan on participating.  This show will run till10/12. You will have a choice of having 1 panel for $35 or 2 for $45. You may put as many pieces per panel as you want. Pictures will be hung by you. There will be help available if needed.
     This will be followed by the Fall Show. Receiving 10/16 & 10/17, reception 10/18 and will run to 11/15.
     Volunteer Show is free to volunteers. It will be 1 week 11/20 to 11/29 closed on Thanksgiving. This is when Kent has its champagne stroll. You will have 1 or 2 panels for this show. You will be responsible for hanging own work. As before, help is available if needed.
     CDC rules will apply for all shows. - masks, social distance and only 10 people at a time allowed in the gallery.
     This is the new normal for now.  Hope I see you on the 18th.  It's been to long.  More good news for 2021 we will offer 11 shows to make up some for 2020.
All the best

Connie Horton, President


---
If you're not yet a member, please join us!
Click here for a membership form.

Thank you for your continuing patronage. We hope to see you soon.
---

Though we are not currently having gallery hours, our artists are continuing to create wonderful work. Please refer to our Members' Website page for links to their individual sites.