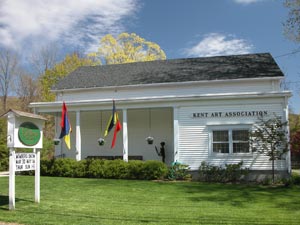 Welcome everyone!
The 2016 KAA Show Calendar is now available (revised as of 2/5/16). There are some exciting new opportunities planned for the year.
Two new shows have been added to the schedule: a Fall counterpart to our popular Spring Juried Show, and the "Show for Shows" - a show aimed at connecting our member artists with area galleries. Stay tuned for more information!
The season will begin with the Student Show for two weekends starting in February. That will be followed by the first of two Member Shows, beginning March 13th.
Up next: MEMBER SHOW 1
Thursday through Sunday, 1-5 pm,
March 13 through April 8.
Opening reception with refreshments and awards is
March 13 from 2-4 pm.
Prospectus
This show is for all the talented artists among us who have been productive over the long winter.
Co-chairs for this event are Connie Horton and B.A. Wygant.
This is our first look at new oils, acrylics, watercolors, pastels, drawings and more from our members.  The show includes representational and non-representational work, as well as sculpture in various media.
Download your printable PDF copy of the 2016 Calendar here.
---
The latest news from our Facebook Events page...
---
Gallery hours:
March 13th to Oct. 11th -- Thurs-Sun. from 1-5 pm, plus Monday holidays
Oct. 23rd to Nov. 5th (NEWS Show) -- open every day, Noon to 4 pm.
Nov. 10th to 27th (Photography Show) -- Thurs-Sun, 1-5pm