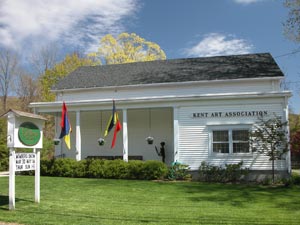 Welcome to 2021!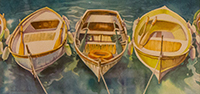 Hello everyone!
     We're busy planning for a new season of shows and exhibits. Of course, we're looking carefully at the current status of the Corona Virus in our area and working to make any projects we do safe for our members and visitors.
    As we move forward, CDC rules will apply for all shows. - masks, social distance and only 10 people at a time allowed in the gallery.
     (at right: "Three Boats", watercolor by Marilyn DiChiara, Award of Excellence winner in the Fall Juried Show)
---

Get the 2021 Calendar by clicking this link!
---
If you're not yet a member, please join us!
Click here for a membership form.
Thank you for your continuing patronage. We hope to see you soon.
---

We are open Thurs, Fri, and Sat, and Sunday throughout the duration of this show. Our artists are also continuing to create wonderful work which may not be in the show. Please refer to our Members' Website page for links to their individual sites.